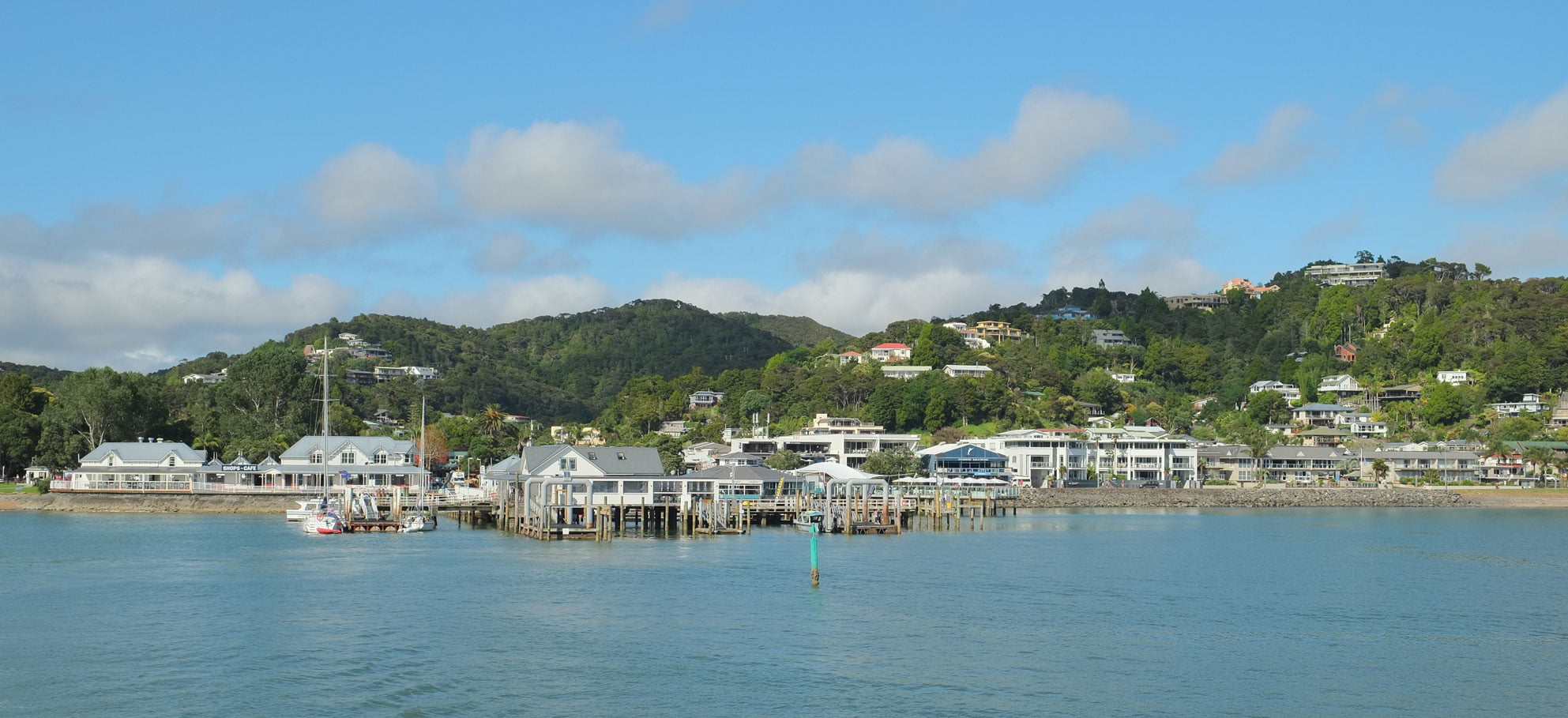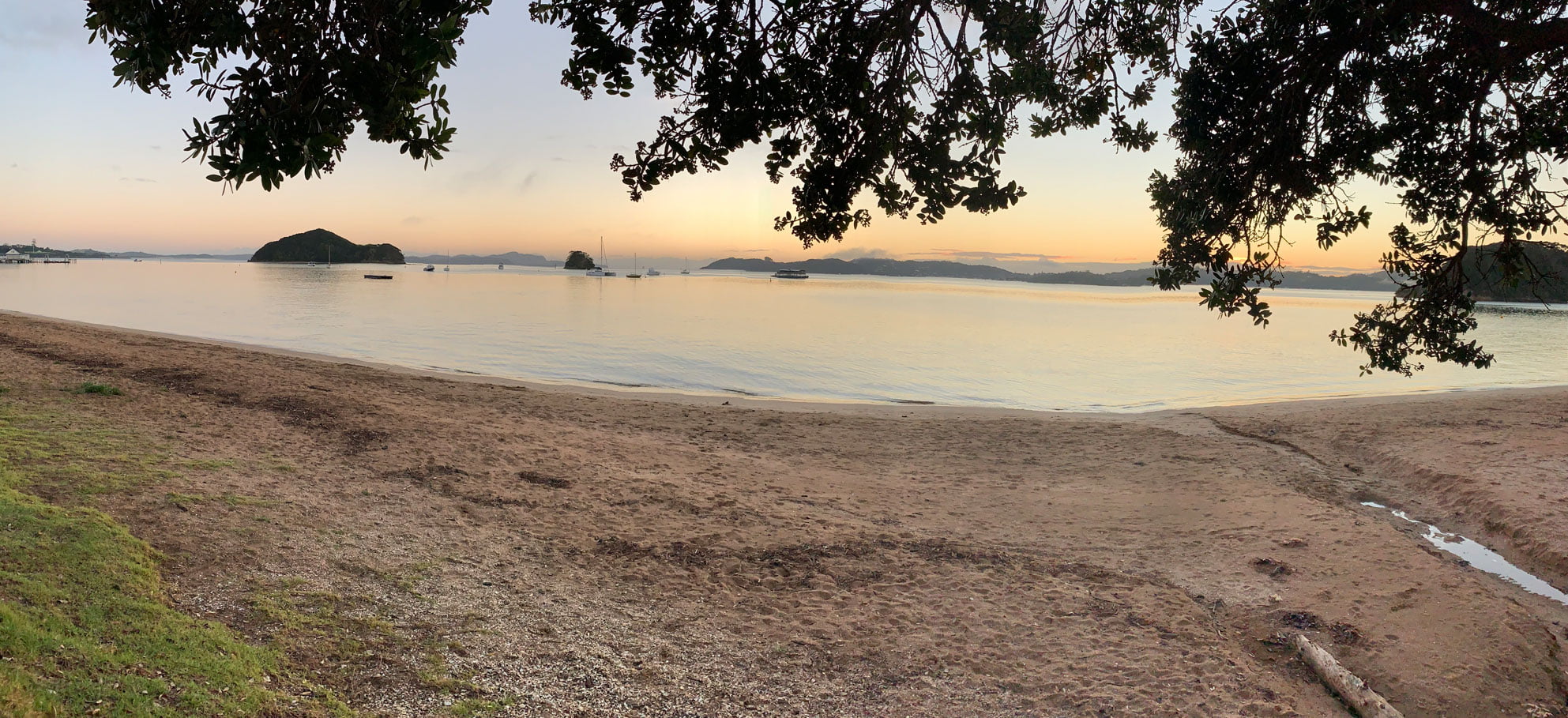 Slide One
Welcome to Paihia's Coolest Accommodation
Home-style private and shared accommodation in Paihia your gateway to the beautiful Bay of Islands
Slide Two
Welcome to Paihia's Coolest Accommodation
Home-style private and shared accommodation in Paihia your gateway to the beautiful Bay of Islands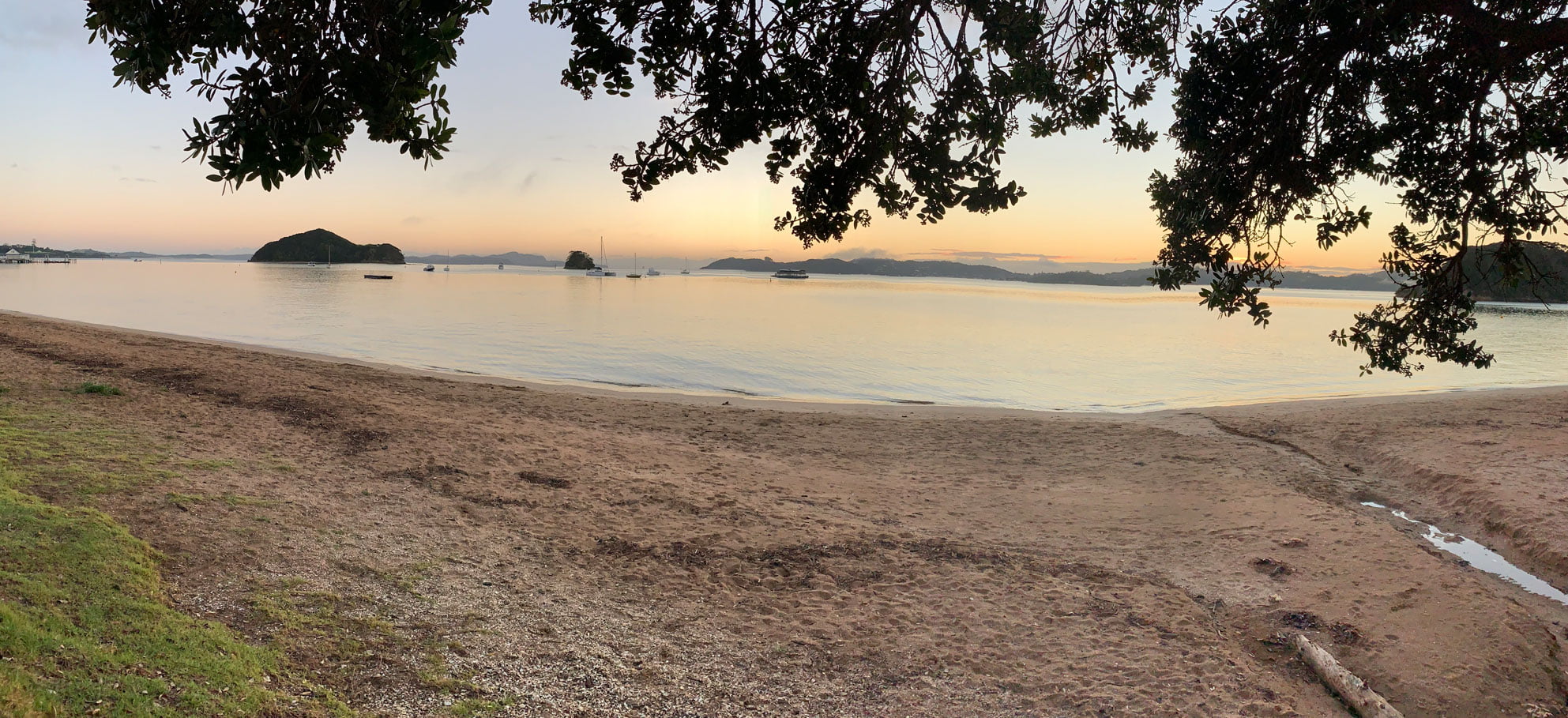 Slide Three
Welcome to Paihia's Coolest accommodation
Home-style private and shared accommodation in Paihia your gateway to the beautiful Bay of Islands
We were the first purpose built budget accommodation in Paihia and following a change of ownership in mid 2019 Peppertree has been lovingly given an upgrade.  Our goal was to create a place of comfort and style, in a relaxed quiet atmosphere, providing our guests with a range of accommodation options at extremely affordable rates.
Socially designed kitchen, dining and living with awesome bbq with covered outdoor patio/garden, mezzanine lounge for quiet reflection and free use of local tennis courts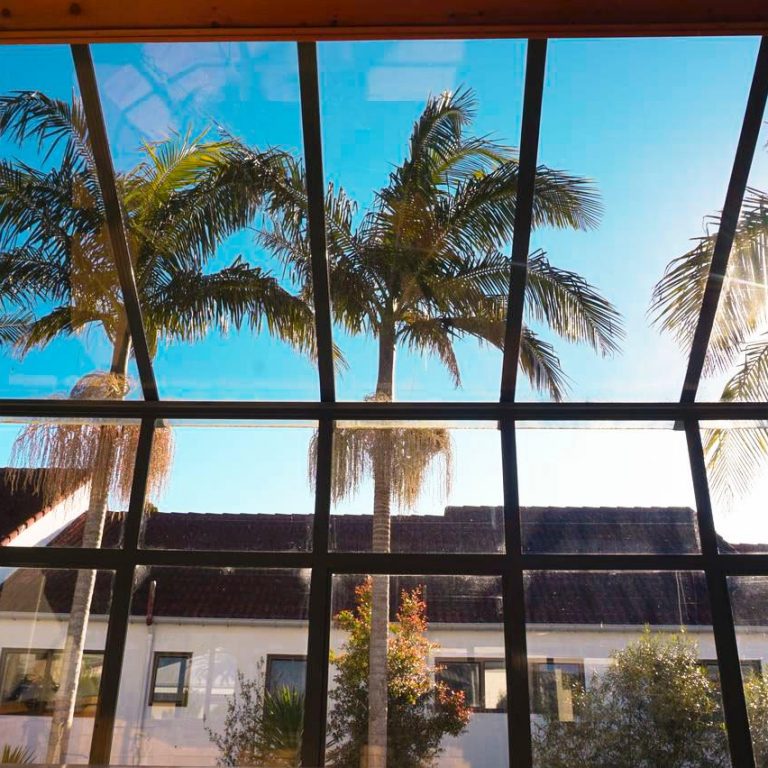 Absolutely lovely place, great clean rooms for use, almost feels like a hotel, but at half the price! Highly recommended!

Peppertree is decorated with style and flair and showcases a tropical palm theme throughout all the rooms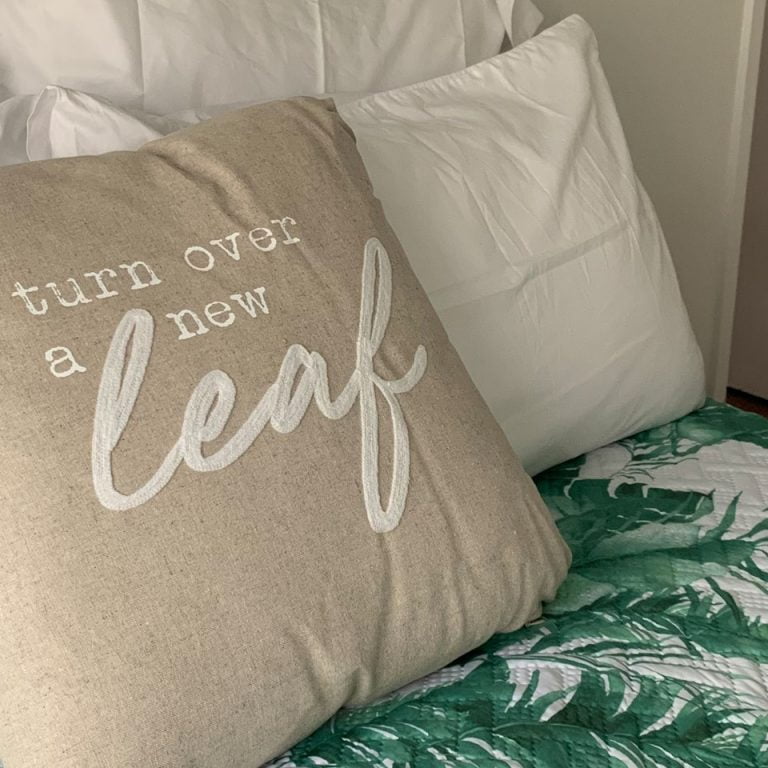 OUR SERVICES AND FACILITIES
We offer free WIFI vouchers (unlimited) for all our guests to enjoy
All bedding is provided and extra blankets as required. Each room has a heater installed for those colder nights. Towels are provided for most rooms. Please note we do not allow personal bedding into the rooms, this must be kept off-site or can be stored at the office.
Our kitchen is equipped with everything you need to prepare a delicious meal. You can cook your own food, keep your groceries in the cubbys or in the fridge, or just help yourself from our free tea and coffee all day long. A dairy is located across the street and supermarkets are nearby for all your food requirements. Staff will happily give you tips on their favourite bars and restaurants that are a must visit.
We are essentially a non-smoking property – in ALL rooms dorms, shared and privates as well as communal areas. There is one designated smoking area only, clearly signposted, adjacent to the Courtyard. Smoking is NOT permitted in any other area. Please do not Vape in rooms as it can also set off fire alarm.
Paihia is the gateway to the beautiful Bay of Islands and stunning Northland. Everything can be enjoyed using Paihia as your base but allow enough days to truly experience the beauty of the area. We can book the best tours and excursions, often discounted, for your visit – check out our separate bookings page or please contact us directly to advise what is the best to see and do during your time with us, were happy to help and pass on our knowledge and our special pricing directly to you.
We have dedicated large areas of the lodge to common spaces. Relax, socialise, eat and drink in our spacious dining area that is part of the open plan kitchen dining and outdoor bbq patio garden. Chill in our lounge and enjoy our 55 inch smart TV with Netflix, Chromecast and streaming services! 
Located in the main hub of Paihia and only 80m from the beachfront.  A 5min walk to central Paihia along the waterfront as well as the boat wharf and bus stop.  Located at the end of the street is the start of the coastal day walk – approx 6 hours – where you can catch the car ferry across towards Russell and come back on the main Russell boat ferry.  Various other walks nearby including Haruru Waterfall or walk and discover all the history at nearby Waitangi.
Peppertree Lodge
15 Kings Road, Paihia,
Bay of Islands, New Zealand
Freephone 0800 473 7737
Ph +64 9 402 6122